INFAB is a full service refractory company that provides contracting, distribution and fabrication services. INFAB provides distribution and specialty fabrication services for thermal and acoustical insulations. We represent a broad and select group of manufacturers, whose products meet or exceed specifications for both application and installed performance. 
The majority of employees of INFAB have been involved in this business for 18 years or more. Our refractory contracting representatives have been in the field for over thirty years. The average experience of our shop fabricators exceeds 20 years. Moreover, most of our employees have worked together for two decades plus! Customer service you can trust from INFAB.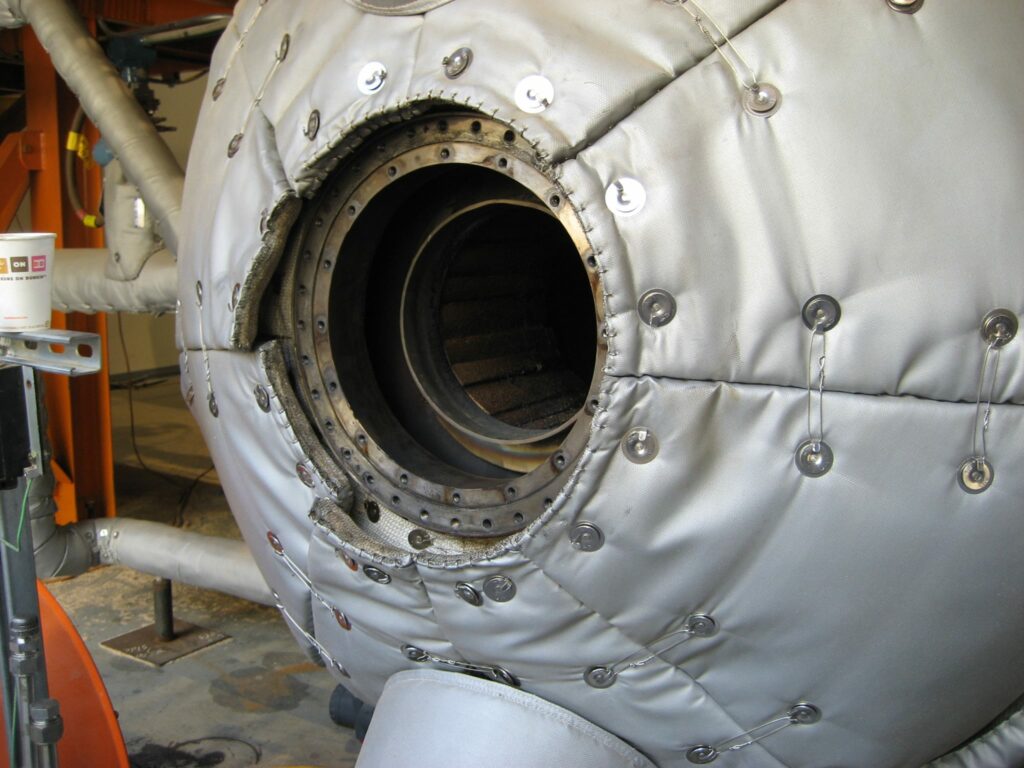 "They always have what I need. And are able to answer any questions I have."
"Best place around for firebrick. Always friendly and helpful."
"They get the job done right and fast. Wouldn't use anyone other than INFAB."
We work with a diverse set of manufacturers and are capable of providing the necessary service work for your specific needs. The brands we work with have extensive knowledge in our industry and we pride ourselves by working with the best in the industry. 
If you have any questions, please contact us and we can discuss your specific needs.